Local and Spanish strawberries to tempt the consumer
Local - Belgian and Dutch - and Spanish strawberries to tempt the consumer
Variety is the spice of life. But, on the other hand, you choose, you lose... That's not the case at Special Fruit though. From now on, we're offering the delicious Spanish Calinda strawberries in addition to the local strawberries from Belgium and the Netherlands. If you're looking for a high-quality strawberry bursting with flavour, then just pick berries from all three origins! The more choice, the more enjoyment!
If you still don't believe us, then just check out all the benefits below:
OPT FOR BELGIAN AND DUTCH STRAWBERRIES WHEN:
• You want to honour traditions
• You want a tender, juicy strawberry that's just bursting with flavour
• You want high quality
• You're looking for delicious, locally grown products
• You want to offer strawberries from the Netherlands and Belgium before peak season starts
• The names Sonata and Elsanta are music to your ears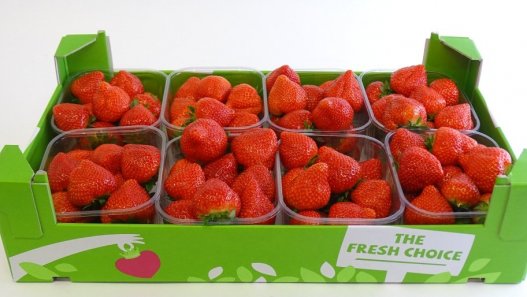 OPT FOR THE CALINDA STRAWBERRY WHEN:

• You're looking for the best Spanish strawberry available right now
• You want a juicy and crisp strawberry with a long shelf life
• You love a high-quality strawberry with a high Brix factor
• In addition to the local strawberry, you want to offer an alternative to fill the gap until the local varieties are in full swing by late May
• You are looking for a competitive offer, e.g. in large packaging options (1 kg or 8 x 900 g)
• Calinda makes you daydream about the sun, sea, and sand!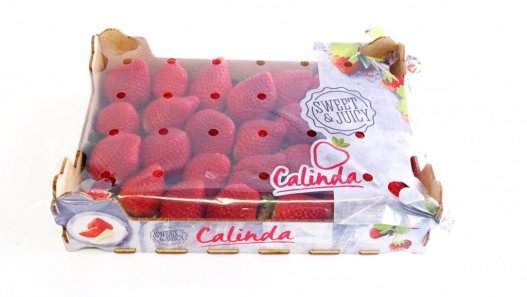 The conclusion? Just go for all three, then you don't have to choose!

Special Fruit guarantees supplies of high-quality strawberries year-round and will continue to offer the Belgian, Dutch, and Spanish varieties.

Contact us to discover the best conditions, packaging options, or even flavour combinations.