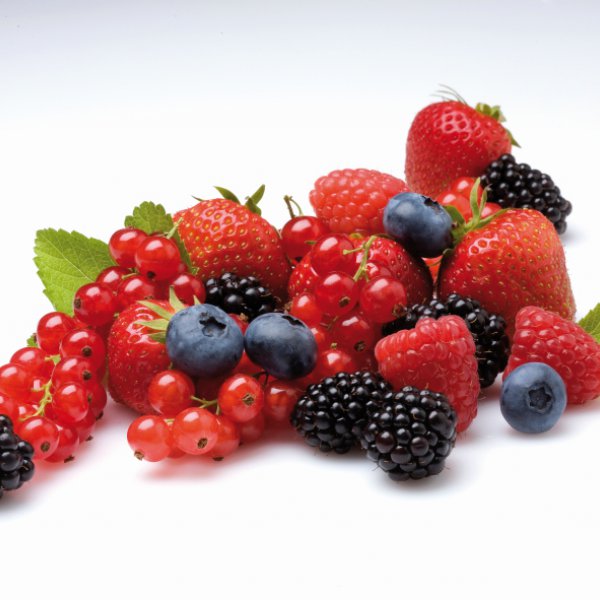 these tasty Berrymixs in
your own packaging?
Would you like to discover what's possible?
Contact us now

Berrymix
No need to choose; just try them all! With our berry mix you can enjoy three small portions of different berries (raspberries, blueberries, blackberies and/or redcurrants).
Origins
Can differ per fruit, but always stated on packaging.
Storage
Berries are extremely delicate. It is not recommended that they be kept for more than a couple of days in the fridge. The blueberries can be kept for up to a week in a refrigerator, but all berries are best eaten immediately after purchase.
Use
Wash the berries carefully. Eat them as they are or mix with other fruit to make a fruit salad.
Key
Transport method
not used
Transport method
used