You are here:
Ready-to-eat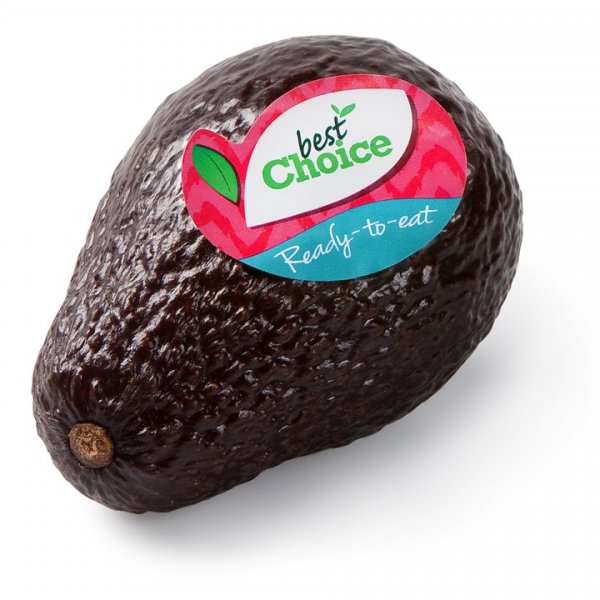 these tasty Ready-to-eats in
your own packaging?
Would you like to discover what's possible?
Contact us now

Ready-to-eat
Availability & Packaging
The months in the fall are top in terms of supply of our RTE products. From September onwards, we can count on a nice supply of our products, which will then come mainly from South America. Below you will find a clear overview of the different calendars per product as well as the packaging we can offer.
Would you rather see our delicious products in your own brand? Then be sure to let us know, we can take care of it.
Availability calendar Avocado
| Jan | Feb | Mar | Apr | May | Jun | Jul | Aug | Sep | Oct | Nov | Dec | |
| --- | --- | --- | --- | --- | --- | --- | --- | --- | --- | --- | --- | --- |
| | | | | | | | | | | | | Chile |
| | | | | | | | | | | | | Spain |
| | | | | | | | | | | | | Morocco |
| | | | | | | | | | | | | Israel |
| | | | | | | | | | | | | Portugal |
| | | | | | | | | | | | | Mexico |
| | | | | | | | | | | | | Colombia |
| | | | | | | | | | | | | Peru |
| | | | | | | | | | | | | South Africa |
| | | | | | | | | | | | | Kenya |
| | | | | | | | | | | | | Brazil |
Availability calendar Mango
| Jan | Feb | Mar | Apr | May | Jun | Jul | Aug | Sep | Oct | Nov | Dec | |
| --- | --- | --- | --- | --- | --- | --- | --- | --- | --- | --- | --- | --- |
| | | | | | | | | | | | | Brazil |
| | | | | | | | | | | | | Peru |
| | | | | | | | | | | | | Costa Rica |
| | | | | | | | | | | | | Ivory Coast |
| | | | | | | | | | | | | Dominican Republic |
| | | | | | | | | | | | | Guinea |
| | | | | | | | | | | | | Mali |
| | | | | | | | | | | | | Senegal |
| | | | | | | | | | | | | Israel |
| | | | | | | | | | | | | Spain |
Availability calendar Papaya
| Jan | Feb | Mar | Apr | May | Jun | Jul | Aug | Sep | Oct | Nov | Dec | |
| --- | --- | --- | --- | --- | --- | --- | --- | --- | --- | --- | --- | --- |
| | | | | | | | | | | | | Brazil |
Key
Out of season:
not available
Month in season:
available
Promo season:
special offer available
Packaging
personalised packaging available by request