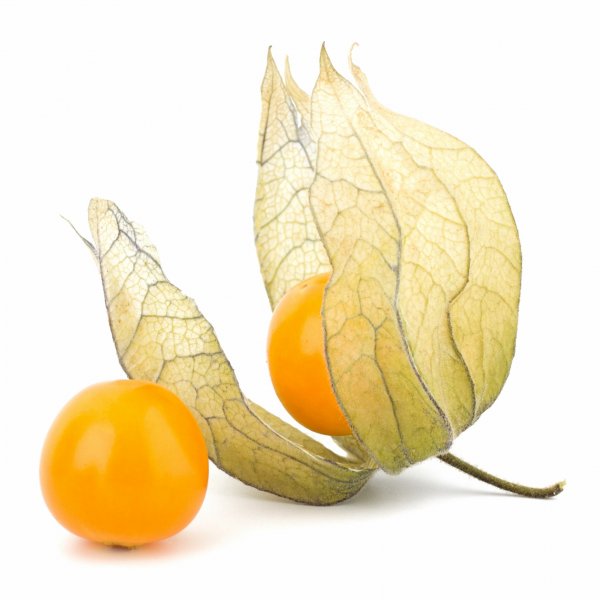 these tasty Physalisberrys in
your own packaging?
Would you like to discover what's possible?
Contact us now

Physalisberry
Storage
In the shop: min. 7° C - max. 13° C
Ethylene sensitivity: moderate
Ethylene productivity: not
At home: keep refrigerated or in a cool place. Will keep for at least a week at room temperature and up to 2 weeks in the fridge.
Quality and ripeness
The product must be clean and mould-free. When the fruit is ripe, it colours yellow/orange. Green physalis can ripen at room temperature.
The product must be able to air (hence the basket packaging).
Use
Physalis tastes bitter-sweet and has many applications:
To decorate a dish
In fruit salads
Marmalade
Dip in chocolate and present as a whole
Did you know that...
physalis is also referred to as the pineapple cherry or Cape Gooseberry?
Transport methods
| Air | Sea | Land | |
| --- | --- | --- | --- |
| | | | Colombia |
| | | | Portugal |
Key
Transport method
not used
Transport method
used