You are here:
Asparagus tips white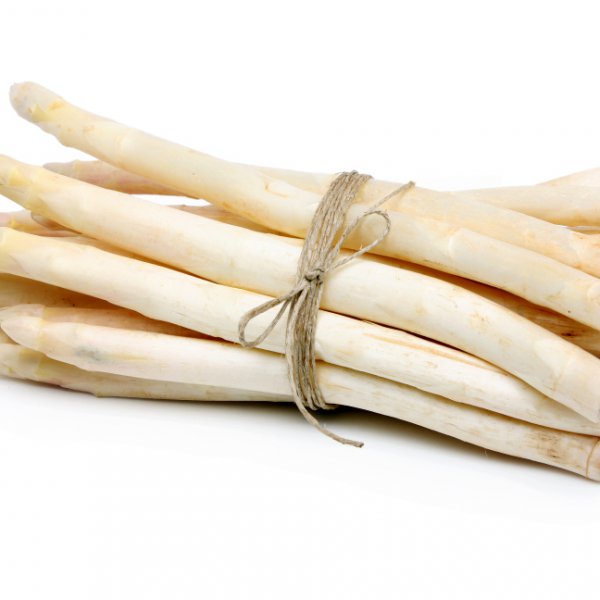 these tasty Asparagus tips whites in
your own packaging?
Would you like to discover what's possible?
Contact us now

Asparagus tips white
Storage
In the shop: min. 0°C – max. 3°C
Ethylene sensitivity: High
Ethylene productivity: low
At home: keep refrigerated, 0-3°C
Asparagus are best consumed as quickly as possible after purchase. It is recommended to keep them in a moist cloth inside the refrigerator. Asparagus will keep for three days up to a week in the fridge and 1 day in a cool place.
Use
Both white and green asparagus tips are baby asparagus which makes them more refined in taste than their fully grown counterparts. The green asparagus tips do not require any pealing, white asparagus tips do.
Green asparagus are great for grilling with some sea salt or to be cut and added to a stir-fry without cooking them first. In addition, asparagus are delicious with fish, meat, chicken or salads.
Asparagus go well with white wine. Risotto with asparagus and white wine is a great combination.
Preparation of asparagus:
Boil, steam or stir fry them with some salt; 3 to 4 minutes.
Transport methods
| Air | Sea | Land | |
| --- | --- | --- | --- |
| | | | Netherlands |
| | | | Peru |
Key
Transport method
not used
Transport method
used