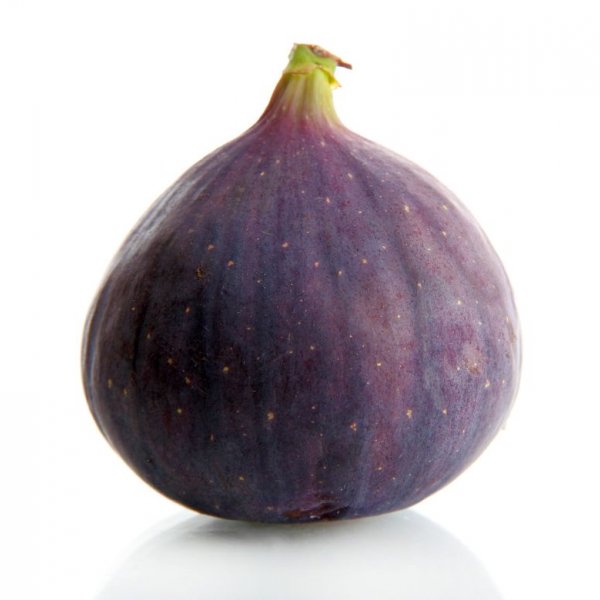 these tasty Figs in
your own packaging?
Would you like to discover what's possible?
Contact us now

Fig
Storage
In the shop: min

4°C – max 5 °C

Ethylene sensitivity: low

Ethylene productivity: moderate

At home: max. one week in the fridge
The product is sensitive to temperature variations
Quality and ripeness
The skin of the fig changes from light green to purple, dark green or brown and becomes softer. The flesh is supposed to look pink to red and taste sweet. The fruit is supposed to feel firm and be free of any damage. Colour differences in the fruit itself can be caused by shade
Use
Flavour combinations: almond, cream, honey, cheese, vanilla,...
Can be consumed fresh, in jam, salads, warm or cold. Can be consumed with or without the skin.
Types and varieties
There are various types of figs, though they are not sold under their variety name.
Special Fruit usually supplies the Turkish Boursa, the
purple fig of Valinhos from Brazil or the Autum Honey from Isreal.
Transport methods
| Air | Sea | Land | |
| --- | --- | --- | --- |
| | | | Brazil |
| | | | Israel |
| | | | Peru |
| | | | Turkey |
Key
Transport method
not used
Transport method
used