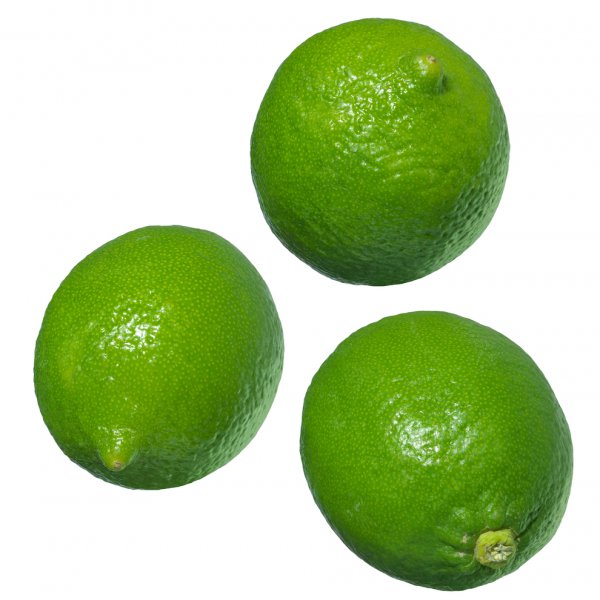 these tasty Limes in
your own packaging?
Would you like to discover what's possible?
Contact us now

Lime

Storage
In the shop: min. 8° C - max. 10° C
Ethylene sensitivity: high
Ethylene productivity: low
At home: refrigerated up to 2 weeks, 1 week at room temperature.
Quality and ripeness
A ripe lime is bright green. Once they turn yellow, they are overdue.
Use limes at room temperature for optimal taste.
Too much humidity causes mould. Brown spots indicate dehydration. Too much light causes yellow discolouration.

Use
Limes are almost free of pits. The taste is more aromatic and more refreshing than that of lemons. As a result, limes are very popular in Asian cuisine and of course in all kinds of cocktails.
The leafs of the Kaffir lime are used in Thai and Indonesian cuisine, especially to enrich fish and poultry dishes. The leaf is decorative so it is not always removed before serving. However, it is too tough to eat.
Did you know that...
limes are indispensable in a bottle of Mexican beer (to keep the mosquitoes out of your drink!!)?

limes have a Ph of 2.1 which makes them the most acidic fruit known to man?

lime constitutes the basis for Bitter Lemon?.

limes have a higher vitamin C concentration than any other citrus fruits?
---
Availability calendar
| Jan | Feb | Mar | Apr | May | Jun | Jul | Aug | Sep | Oct | Nov | Dec | |
| --- | --- | --- | --- | --- | --- | --- | --- | --- | --- | --- | --- | --- |
| | | | | | | | | | | | | Mexico |
| | | | | | | | | | | | | Brazil |
Key
Out of season:
not available
Month in season:
available
Promo season:
special offer available
Transport methods
| Air | Sea | Land | |
| --- | --- | --- | --- |
| | | | Brazil |
| | | | Mexico |
Key
Transport method
not used
Transport method
used
Packaging
personalised packaging available by request
Recipe: lime avocado hummus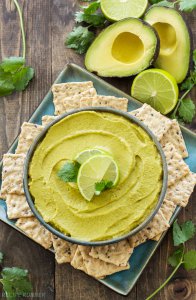 Ingredients
1 can chickpeas, rinsed and drained
1 avocado
1 1/2 limes, juiced
1/2 cup cilantro
1 clove of garlic, peeled and chopped
1/4-1/2 cup water
2 teaspoons extra virgin olive oil
1 teaspoon cumin
1 teaspoon chili powder
1 teaspoon hot sauce
1/4 teaspoon kosher salt
Preparation method
In a blender or food processor add all of the ingredients reserving 1/4 cup of the water.
Puree in the mixture until smooth adding in more water if the hummus is too thick.
Serve the hummus with crackers.
Recipe: mojito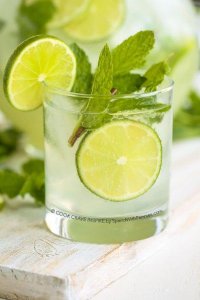 Ingredients
2 parts Bacardi Carta Blanca
½ fresh lime
12 fresh mint leaves
2 heaped bar spoons of caster sugar
Dash of soda water
Cubed ice
Crushed ice
To Garnish: Sprig of Fresh Mint
Preparation method
How to mix
Put the four lime wedges into a glass, then add the sugar and muddle (squish everything together) to release the lime juice
Put the mint leaves on one hand and clap. This bruises the leaves and releases the aroma. Rub the mint leaves around the rim of the glass and drop them in. Use a muddler, bar spoon (or even a rolling pin) to gently push the mint down into the lime juice
Half fill the glass with crushed ice and pour in the Bacardi Carta Blanca. Stir the mix together until the sugar dissolves
Top up with crushed ice, a splash of the soda water and garnish it with a sprig of mint
recipe by JamieOliver.com
Recipe: sweet potatoes with avocado and lime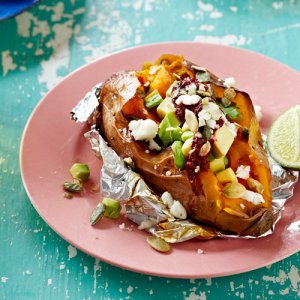 Ingredients
4 sweet potatoes
Olive oil
2 avocado's
1-2 limes
Hand full op pumpkin seeds
150g Spanish manchego cheese
Preparation method
Pre-heat oven to 180°C. drizzle olive oil, salt and pepper on the whole sweet potatoes, fold them into aluminium paper and bake in 1-1.25 hour till soft
When the potatoes are almost done, prepare the filling: chop de avocado's fine and mix with the juice of half a lime. Roast the pumpkin seeds in a dry pan.
Open the foil, cut the potatoes lengthwise open and divide the avocado over the potatoes. Crumble the cheese over the mixture and top with pumpkin seeds.
Serve with lime parts.
(recipe Jamie Oliver)